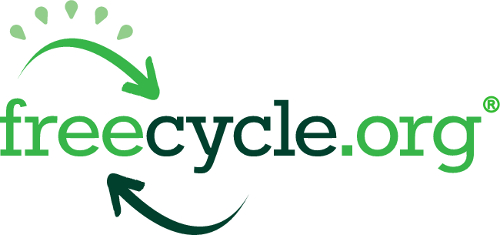 To respond to any of these Posts, please use the links below - do not reply directly to this email
There have been 3 Posts since the last digest:
Post details follow:
From :
annesg
Date :
Sat, 19 Jan 2013 03:31:43 -0000
OFFER: Dog Stuff (Great Kills)
small and medium sizes, fleece jackets, fleece/nylon jackets,two
leashes, one collar and leash, soft sided crate (16h x 16w x22 l
with case), grooming tools (slicker brush,deshedding tool, brushes,
combs) all gently used and 100+ poop bags take all and free cycle
what you don't use

From :
annesg
Date :
Sat, 19 Jan 2013 03:39:34 -0000
OFFER: Aqua globes for plants (Great Kills)
Ten medium size globes various colors. I have downsized my plants and no
longer need all. These really work; make sure plants are well watered
before you use otherwise the globes will empty quickly. It helps if you
also make hole in soil (wooden spoon handle works well)to insert globes.

From :
jvega1013
Date :
Sat, 19 Jan 2013 03:40:35 -0000
RECEIVED: black head board (st george)
I've now RECEIVED this. Thank you to everyone who responded.